Dial using just your webbrowser
Staying connected was never easier.

VoIP features
Put others on hold or connect calls through.
Phonebook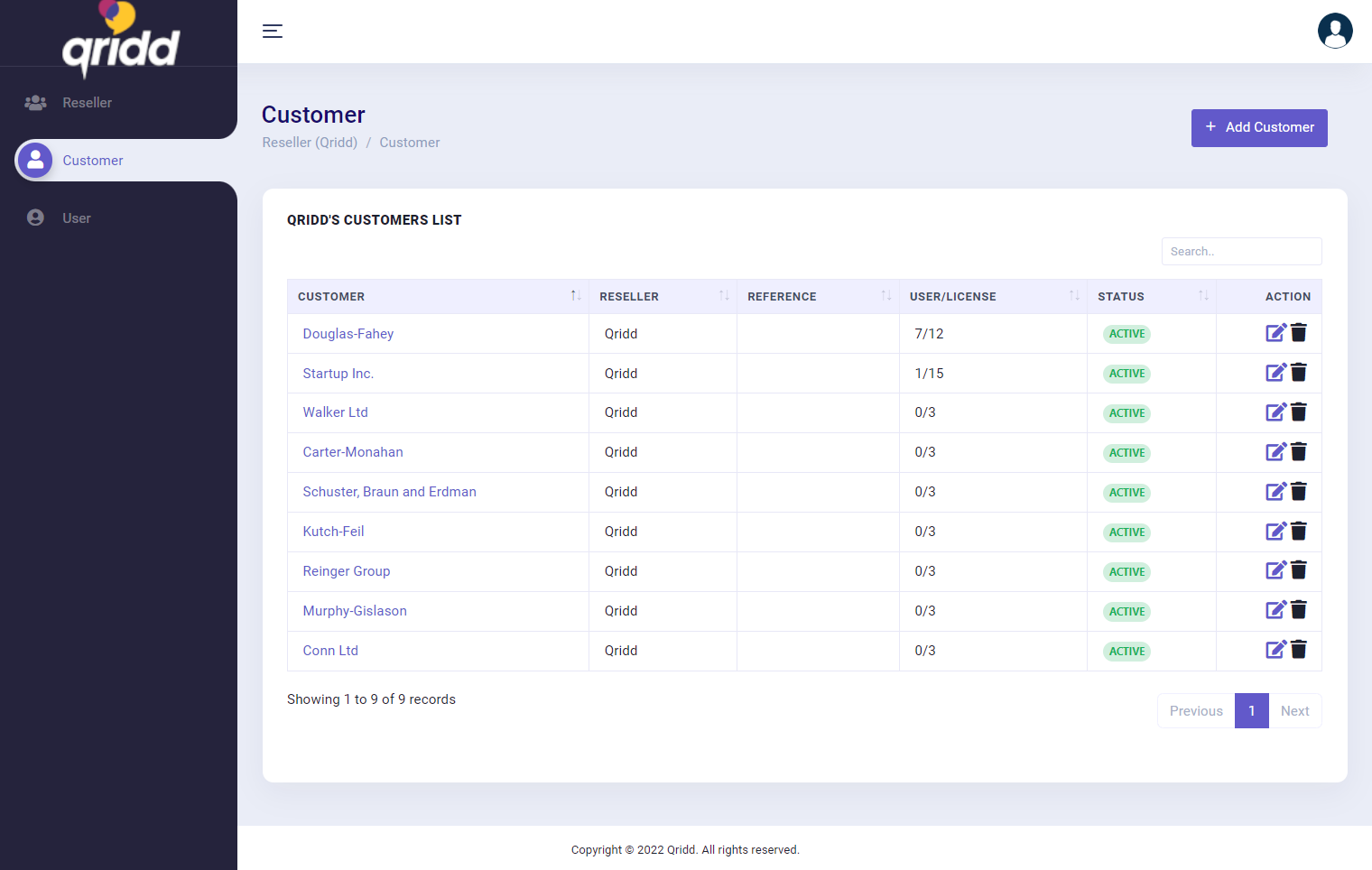 Use your own brand
Set user permissions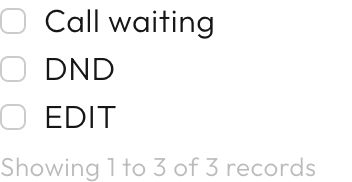 Easy setup

Place and receive calls with important features available to VoIP phones -
without the need for a VoIP Phone.
Start your free trial today and add your own Asterisk or FreePBX server. No additional software required.
Try for free
Compatibility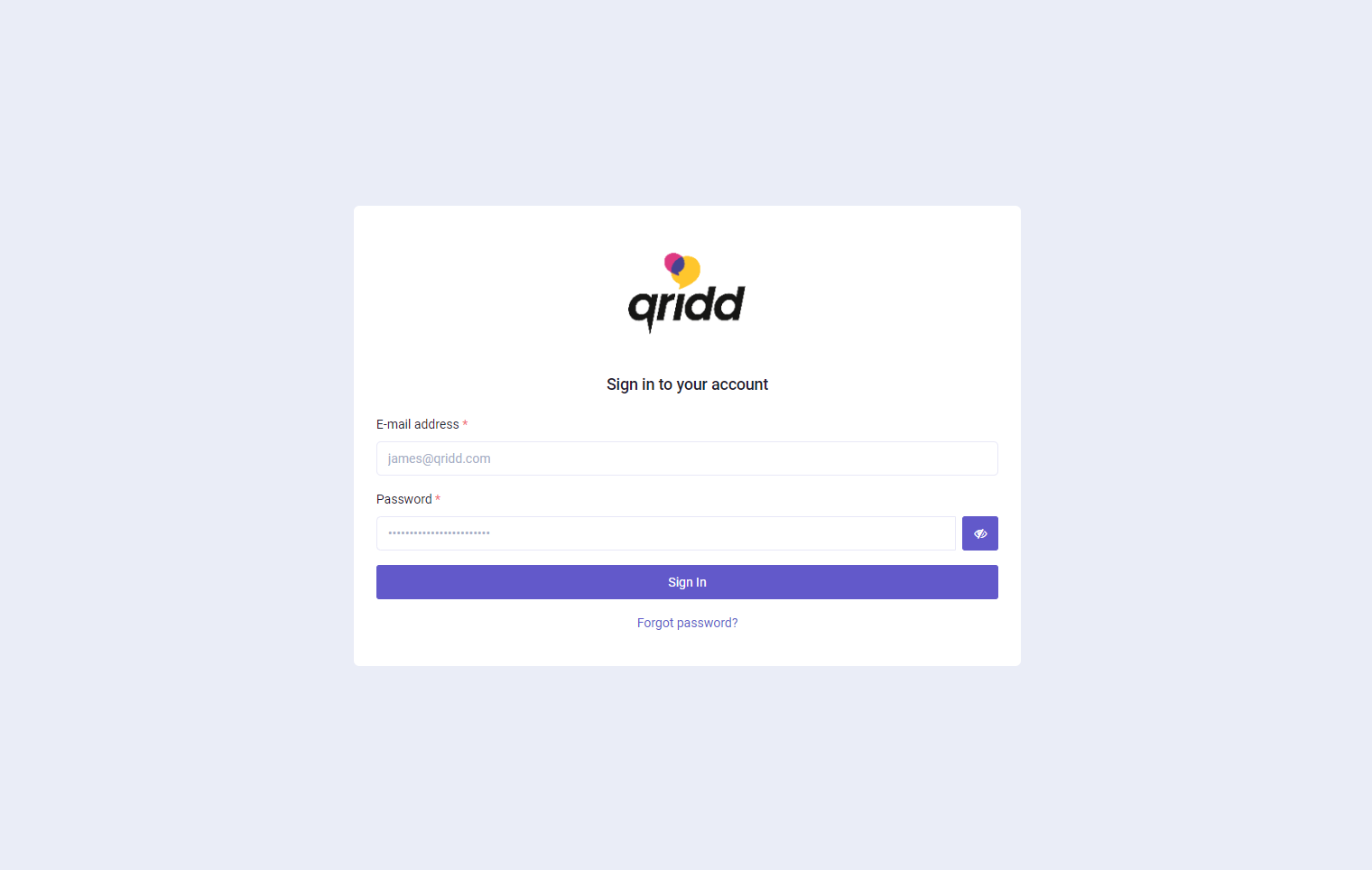 Partner Reseller
Start selling a browser based VoIP solution today with your own brand.
Businesses
The WebRTC client is perfectly designed for placing and receiving calls in the web browser.
Service providers
Start hosting a complete platform as a service.
A user friendly, open source standard with lots of (expanding) benefits.
Don't be bothered with technical difficulties. Set up a VoIP connection using your webbrowser today.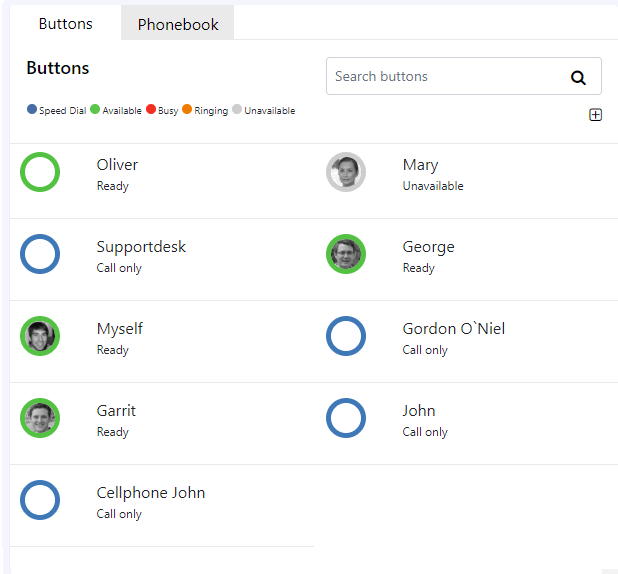 But, calling using a webbrowser is not that special anymore - is it?
When users started using it, important features which are available on VoIP phones are requested like seeing the presence of your collegues. We saw the need for these 'basic' features and developed a universal platform with all features in place.